Rent the Perfect Finishing Touch
Stylish Hats, Fascinators, Headpieces and Halos for Your Next Race Day or Event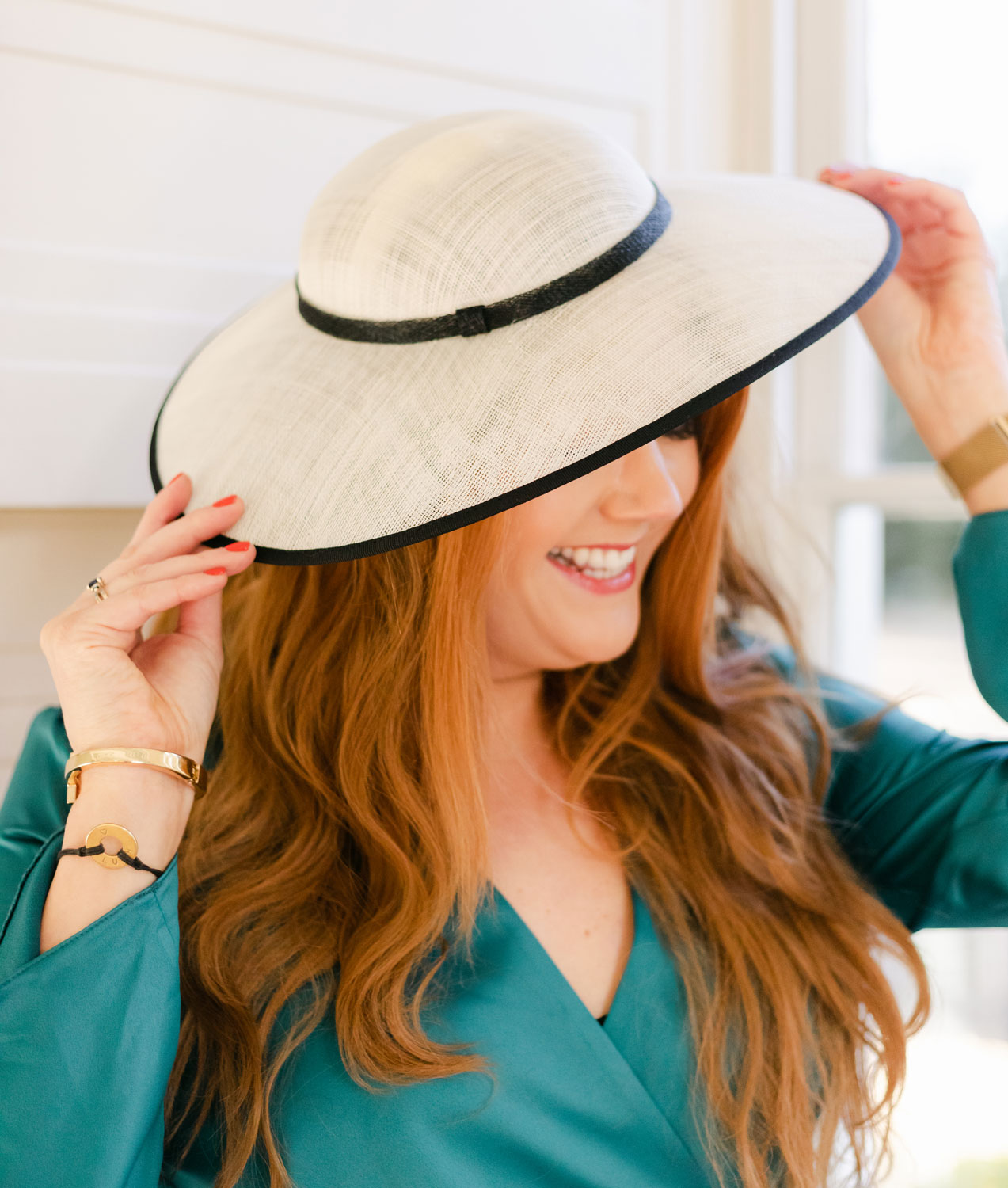 Large, classic and formal. Perfect for Ascot, weddings and anytime you want to make a statement!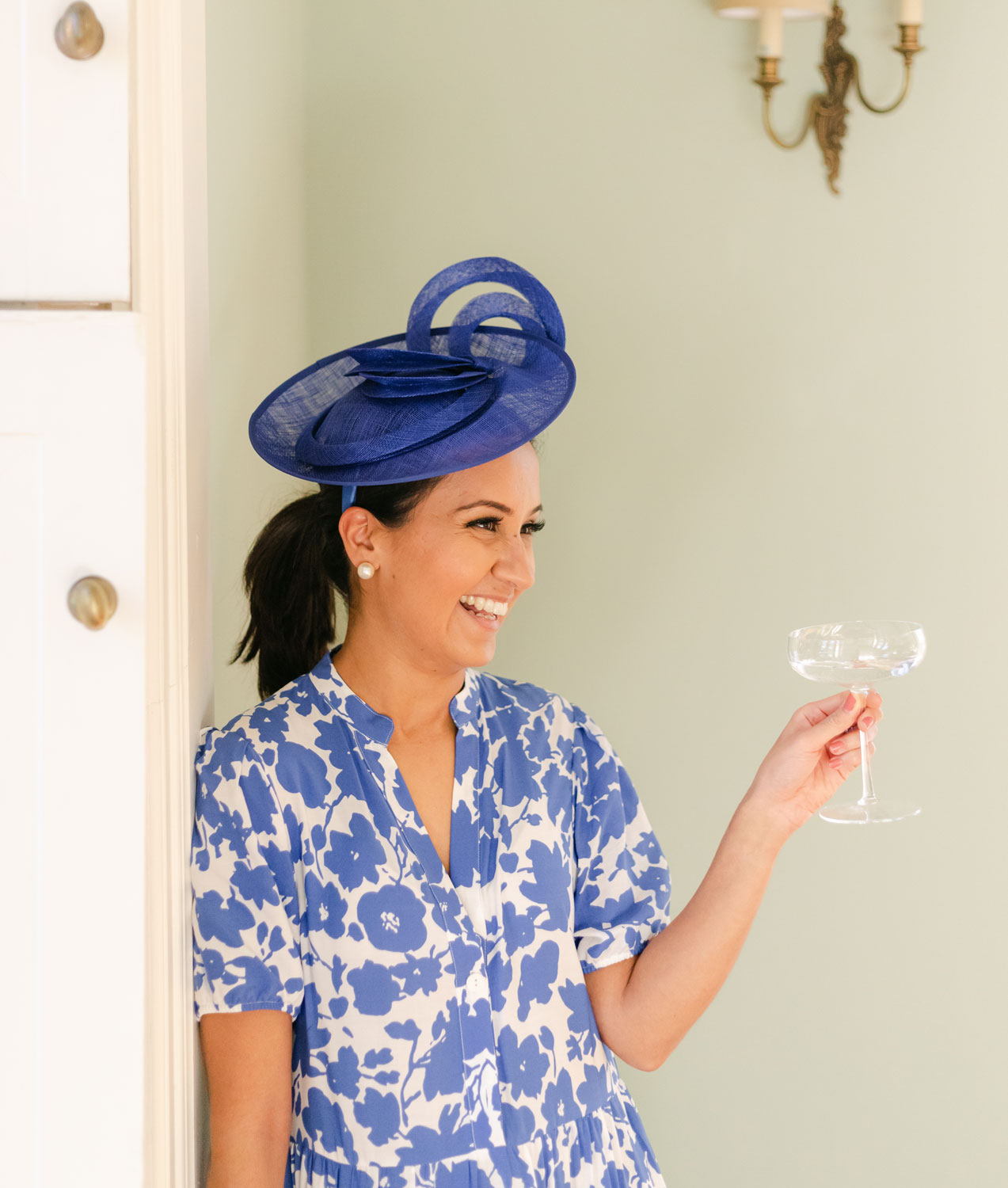 Modern and fun, designed to sit forward on the head and be worn at an angle. Perfect for race days and stylish weddings.
'Renting your clothes was once considered deeply unfashionable – but happily, no longer. As our sustainability concerns continue to grow, hiring […] is a much better option than buying something that you might only wear once or twice.' 
– Emily Chan for British Vogue
The Hat and Halo collection is small and perfectly formed, expertly curated and growing all the time. Feel free to get in touch if you need any help or advice. 
Select the dates you'd like to rent your headpiece. You'll be charged once availability has been confirmed and your order accepted. Everything about the process is designed to be easy and efficient.
Your chosen headpiece will be carefully packaged and sent via tracked delivery. If you're local to Hemel Hempstead, collection can also be arranged. 
Turn heads and wear your Hat and Halo rental with pride! Take plenty of pics and remember to tag @HatandHalo on Instagram.    
On the final day of your rental period, simply pop the headpiece back into its original packaging and return it via tracked delivery.
Renting is more sustainable, especially if you're putting together a look for a one-off event or special occasion.
Renting is not only good for the environment, it also benefits your wallet. Choosing a Hat and Halo headpiece will save you around 2/3 of the RRP.
Hats can be tricky to store and tend to take up a lot of space in your wardrobe. Renting leaves more room for shoes!